Is mediocrity necessary for a functioning society
Tips and tricks for a working work-life balance - Part 2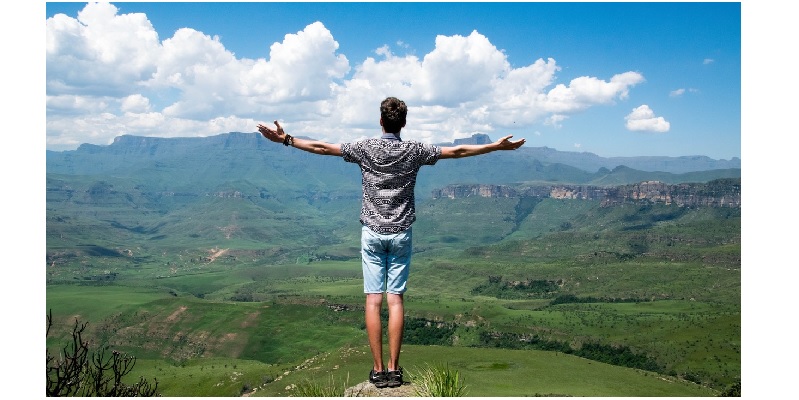 "Our deepest fear is not that of being inadequate. Our deepest fear is to be powerful beyond imagination. It is our light, not our darkness, that frightens us most. " (Marianne Williamson)
Changes - as difficult as it may be to put them into practice - are necessary if a functioning work-life balance, i.e. a healthy relationship between professional and private needs, is to be achieved. However, there are numerous stumbling blocks on the way to a working balance between work and private life. In the following, second part of the blog series, you will find more tips and tricks on how to avoid them!

Also read the first part of this blog series "Achieving work-life balance: How to avoid stumbling blocks" for Trip Hazard # 1 andTrip hazard # 2.
Stumbling block # 3: The tendency towards mediocrity
Do the following wisdom sound familiar to you?
"If you aim high, you fall deep."
"You have to be satisfied with what you have."
"Anyone who puts himself in danger will perish in it."
This widespread Wisdom show that avoiding something disadvantageous is generally seen as a priority over achieving a possible advantage.
For this reason, one is often satisfied with a life without ups and downs. The maxim is to avoid negative things. In no case do you want to risk failure, because failure is an absolute flaw in our society.
The price for that Avoid Failure is often a monotonous life, and in the best case it is few depths, but also no heights Has. Because if you want to achieve something, it is usually not without risk.
Tip:
Check whether success is prevented by fear of failure itself (self-boycott!). Is the mediocrity chosen only to avoid negative things, even if by doing so positive changes just as little authorized become?

How do you generally deal with failures and setbacks? Which past failures were ultimately valuable or provided important learning steps?
Stumbling block # 4: procrastination
Most of us know this Procrastination phenomenon: The goal is clear, the path to it is nicely and neatly defined and then? Nothing happens! There are many names for it: the "inner weaker self", chronic procrastination ... after all, tomorrow is another day.
In addition to the effect of things not getting done or tackled, there is a second unpleasant side effect: the bad conscience. Unfinished things, even the small ones, are pure energy guzzlers, because they always stay in the back of the head and suck up strength.
The more recent research also deals with the presence or absence of Volition, the will to implement. That includes the Overcoming barriers to action; Volition is therefore also called the Strategy of overcoming oneself or Implementation competence.
The following skills are required for this:
concentration to the essentials
Influencing the own mood: deal constructively with negative feelings and put yourself in a good state
Self-confidence and Assertiveness: Solution orientation (instead of problem orientation), feeling of self-efficacy
Forward-looking planning and creative Troubleshooting: be proactive
High level of discipline and Self control in relation to the goal: to recognize the deeper meaning of action
The good news:
Volition can be learned! Acquire helpful procedures so that you can support yourself in the implementation.
Tip:
Don't give the bastard a chance by getting things done as soon as possible. Find procrastination tendencies and energy guzzlers and eliminate them.

You will find further tips and information in this eBook by Martina Kockler: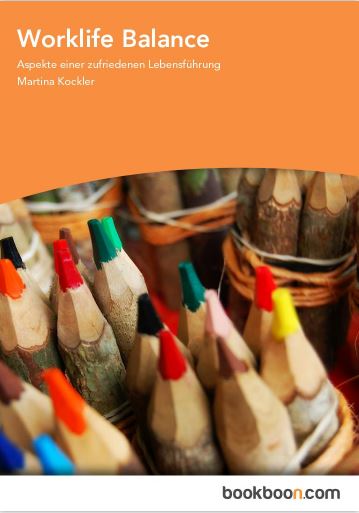 There are more interesting blog articles here:

[bookboon-recommendations id = "0030d73e-9263-4632-99f3-9f8d00f712d8 ″ title =" You might also be interested in these books: "]